I actually have no idea of what I'm going to mumble here.
hmm why 3rd? the officially 3rd guys after my dad and my adik heheehehehhee
it is all about love . yes love, I've planned to introduce him after married actually but he want me to do so before we're married. Alhamdulillah , we didn't plan that this relationship will go too far like this, In shaa Allah, we will married soon in 9 months of my counting.
who is he actually?
you are freely to call him Pakpul,
Totot
also can. he is Saiful Suparman, why I'm calling him totot? guess why?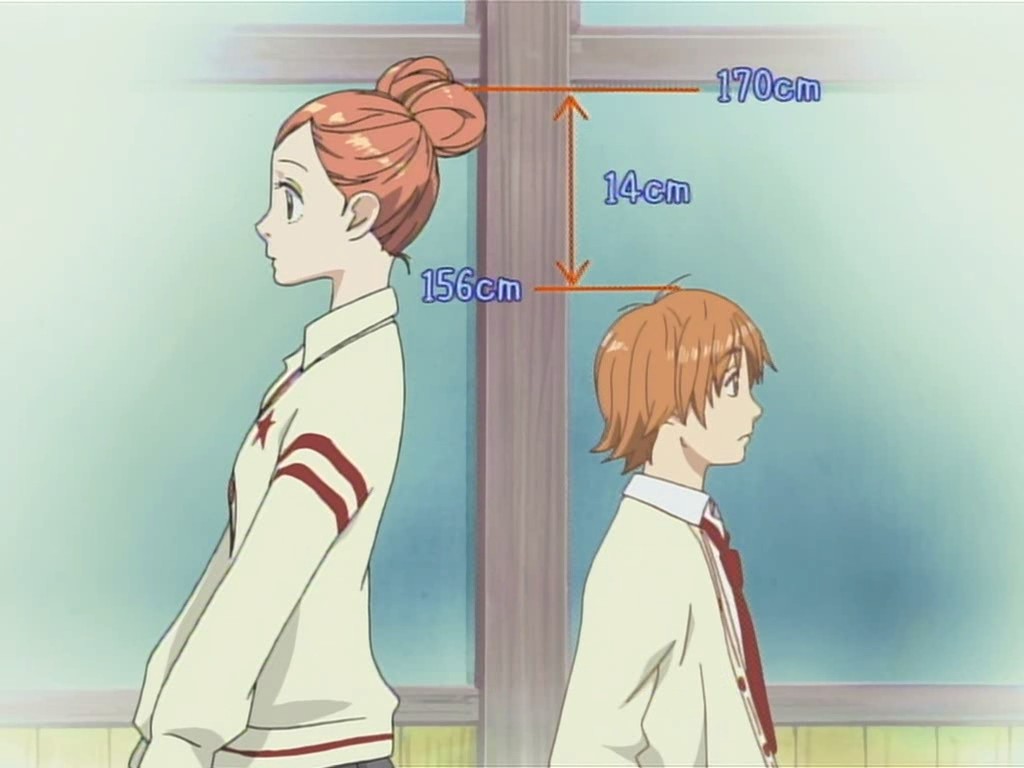 he is shorter than me, but not too much, so the word of totot is come from Kontot, I try to make it nice in sound of totot hahahhah.. but he is cute anyway. I can't do nothing with it to be fix well, what can I do, I must accept that it hard to choose the best from the height of someone. I feel glad with this relationship. we don't have to go thru 2 to 3 years to get known each other. For me this is the prove of "love is unexpected" . how I can say this way ? I will try to prove it next year January In shaa Allah.
one thing: he is
5 years older
than me.
Alhamdulillah, he managed to take a responsibility of me, he is a manager of me from the first day I started to work in UM until now. He is caring,
hot-tempered
and he can't tolerate when he is hungry, outspoken, shy guy,
gatal
, he is funny, seriously funny that is the reason why I want to be with him.
alright I think this is too much to talk about my relationship , as I wish I could talk more after this. well I think is enough .
p/s: short elaboration as I am hungry and seeking for a breakfast.