I feel wasted of buying a keow teow ladna and the ice tea for a dinner!!!!!! that is wasted! know why, because it will make my tummy distended!!! I don't wanna it's real! I don't want the distended. I love the way I am now, I feel glad with this.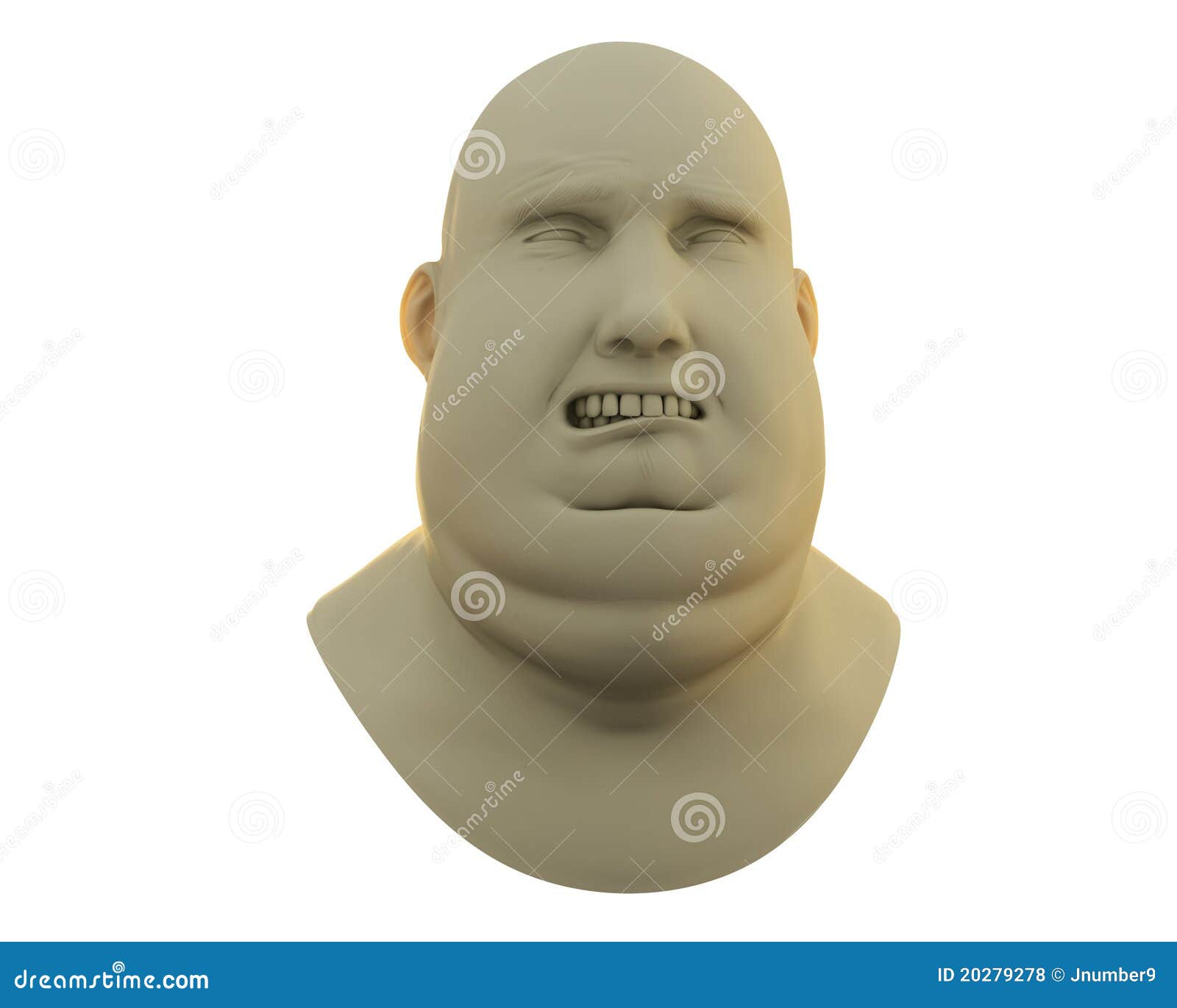 since I was in Kelantan for two months, I feel my body getting weird, I love the old of me, with a skinny, and a flat tummy. Well, why I feel like my stomach is distended, maybe it was just a dream or maybe I having an extreme sight problem
when I wake up early in the morning after having my defecate, I will feeling better and see my flat tummy, on that I just can feel happy for just that reason. but the thing is, I'd still feel that I've wasted my time, my life and my money for taking a heavy food during breakfast, lunch and dinner, and I shouldn't take an ice tea for a drink in spite of just enough with a mineral water. unfortunately, I didn't practice it well while I am in Kelantan now, what I'm doing is, eat and eat and eat and just drink whatever I want without fix it with the right time when I should drink after having my meal, then I will feel regret for something that I've done by following my meal lust.
if before this, I was particularly disciplined with everything that I eat, drink at right time, drink only the white water, I am so determination with my lifestyle diet as it was guided by my dad since I was 13 years old. I shouldn't break this diet at all.
the most ever that I hate about myself when I'm being here is, I never had a jog every weekend. hmmm pity of me right.
so next week I will make sure, when I'm in Petaling Jaya, I will going to taman varsiti UM for a jog there. 2 times a week! yeahh! sit-ups will increase to 30-40 times twice a week. let's build up the muscle at this tummy!!
p/s: seriously, Kelantan and Penang are the food wonderland!!!!!!!!!!!!